Programs and Services
Capital Plan, Road Conditions, Ring Roads, Maintenance Contracts, Road Restrictions/Bans
Grants, Traffic Safety Calendar, Traffic Safety Plan, Saferoads, Office of Traffic Safety Reports
Public Transportation Initiatives in Alberta, Municipal Grants, GreenTRIP, Alberta Municipal Water/Wastewater Partnership (AMWWP)/ Water for Life, Provincial Transit Engagement, Strategic Transportation Infrastructure Program
Consulting Services, Tendering and Contracting, Opportunities, Partnering, Safety Certification
Driver Guides, Driver Licensing, School Buses, Commercial Vehicles, Distracted Driving Legislation
Commercial Vehicle Safety Regulation (CVSR), Vehicle Equipment Regulation (VER), Commercial Vehicle Out-of-Service Policy, Industry Notice, Transportation Network Companies
Highway Design and Construction, Highway Maintenance, Bridges, Water Management, Highway Special Events Guide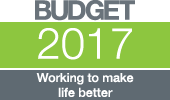 Budget 2017 invests $29.5 billion in Alberta's Capital Plan
The Government of Alberta's overall $29.5-billion Capital Plan includes investments of more than $7.8 billion in critical highway and municipal infrastructure to improve safe travel on our highways, connect communities and help put Albertans back to work.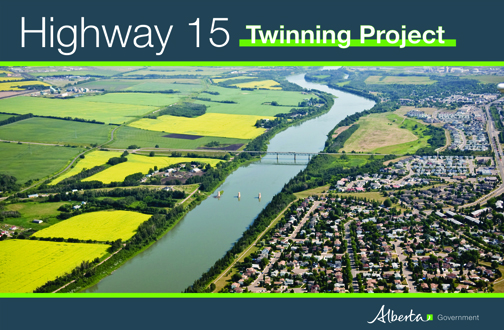 Twinning the bridge into Fort Saskatchewan
The Government of Alberta plans to fully twin the critical Highway 15 corridor between Edmonton and Fort Saskatchewan. This twinning project will improve safety, alleviate congestion and create hundreds of jobs over the next few years.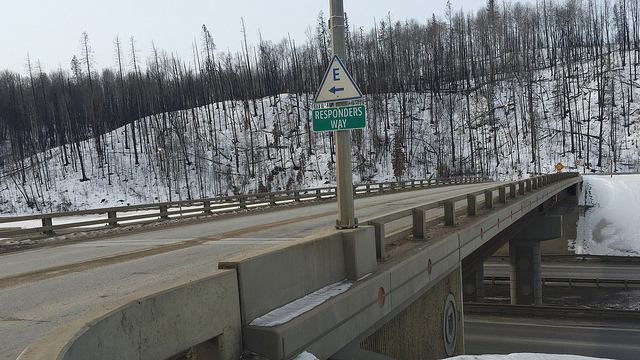 "Responders Way" signs in place
Signs officially renaming a portion of King Street as "Responders Way" were unveiled at an on-site ceremony in Fort McMurray today.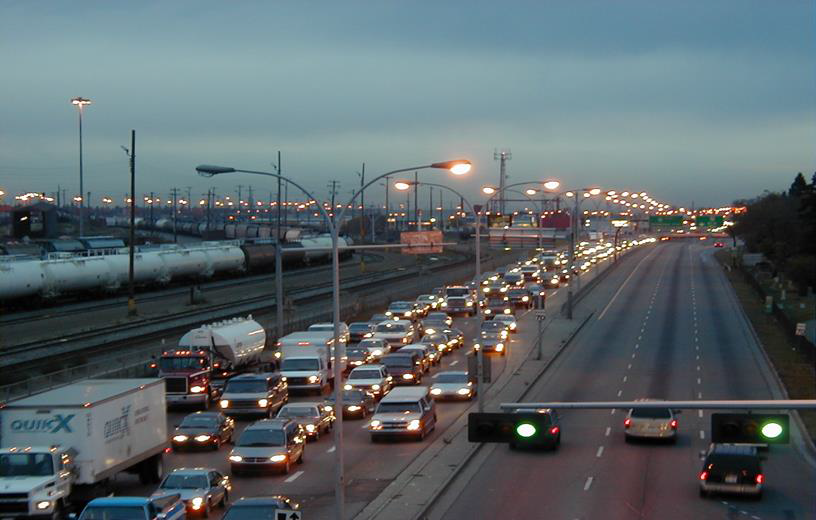 Government of Alberta commits up to $241.6 million towards Yellowhead Trail upgrade
The governments of Canada and Alberta are contributing equal shares towards the City of Edmonton's $1 billion Yellowhead Trail Upgrade project, which will see the 25-kilometre section of Highway 16 through Edmonton converted to a freeway without traffic lights.