Programs and Services
Capital Plan, Road Conditions, Ring Roads, Maintenance Contracts, Road Restrictions/Bans
Grants, Traffic Safety Calendar, Traffic Safety Plan, Saferoads, Office of Traffic Safety Reports
Public Transportation Initiatives in Alberta, Municipal Grants, GreenTRIP, Alberta Municipal Water/Wastewater Partnership (AMWWP)/ Water for Life, Provincial Transit Engagement, Strategic Transportation Infrastructure Program
Consulting Services, Tendering and Contracting, Opportunities, Partnering, Safety Certification
Driver Guides, Driver Licensing, School Buses, Commercial Vehicles, Distracted Driving Legislation
Commercial Vehicle Safety Regulation (CVSR), Vehicle Equipment Regulation (VER), Commercial Vehicle Out-of-Service Policy, Industry Notice, Transportation Network Companies
Highway Design and Construction, Highway Maintenance, Bridges, Water Management, Highway Special Events Guide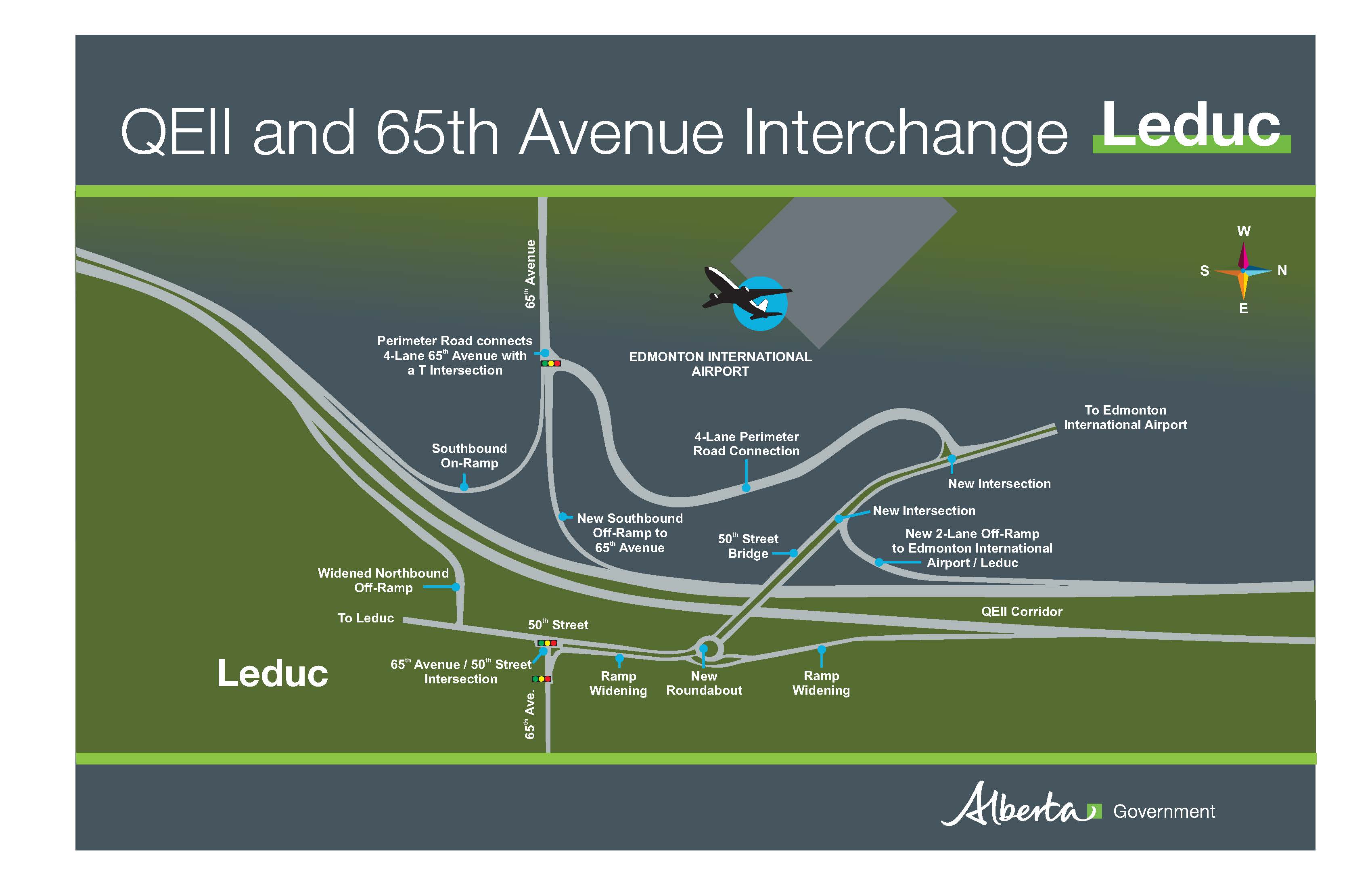 Design for new Leduc interchange jointly funded
The Government of Alberta is partnering with the City of Leduc and the Edmonton International Airport (EIA) to fund design work for a new Leduc interchange. The interchange, at 65 Avenue and the QEII highway, is the next step in connecting industrial development south of Leduc's 65 Avenue with the EIA's Perimeter Road.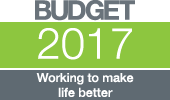 Budget 2017 invests $29.5 billion in Alberta's Capital Plan
The Government of Alberta's overall $29.5-billion Capital Plan includes investments of more than $7.8 billion in critical highway and municipal infrastructure to improve safe travel on our highways, connect communities and help put Albertans back to work.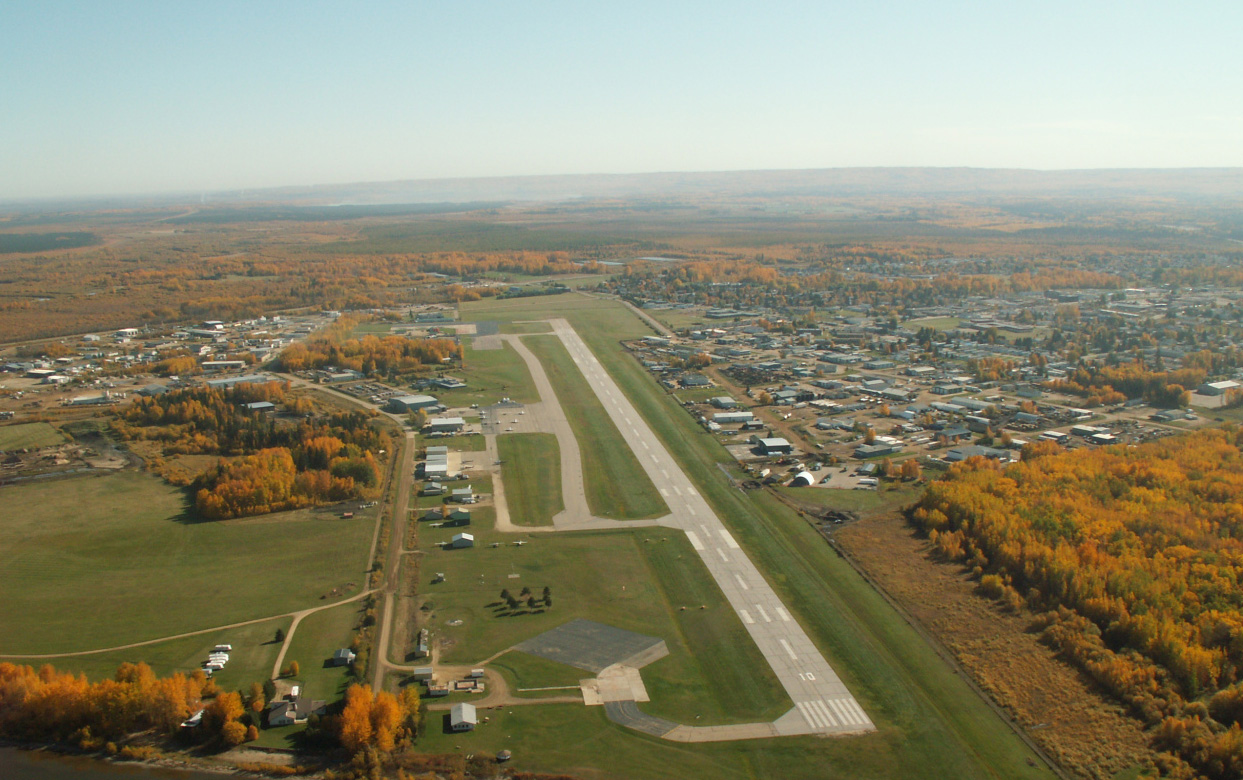 Province launches $100-million transportation investment in rural Alberta
Budget 2017 includes $100 million in Strategic Transportation Infrastructure Program (STIP) funding over three years—with more than $37 million in grants approved for projects in 2017-18. This year's investment will support 87 municipal road, bridge and community airport projects in 50 communities across Alberta.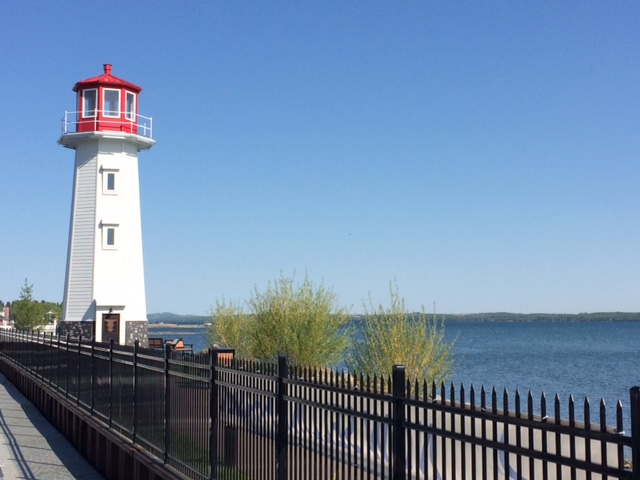 More than $131 million in water projects announced by province
The Government of Alberta has announced more than $131 million for 22 new and seven existing clean water and wastewater projects across the province. These grants come from the Water for Life and Alberta Municipal Water/Wastewater Partnership. Additionally, municipalities and water commissions will contribute nearly $68 million for work that will improve access to safe, reliable water supplies and enhance environmentally-sustainable wastewater treatment, while creating hundreds of jobs in communities across the province.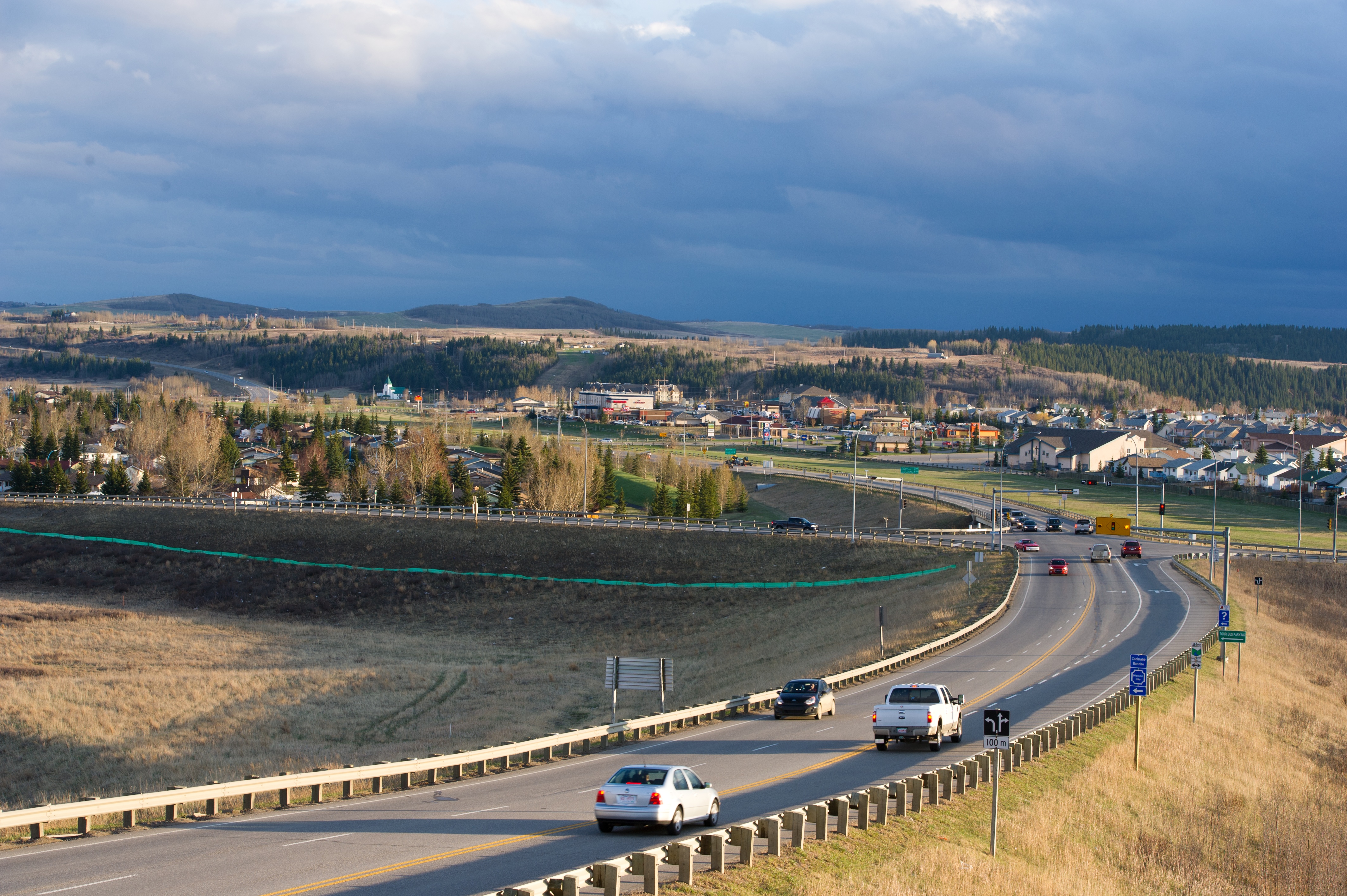 Cochrane Interchange
The Government of Alberta plans to build a new interchange in the Town of Cochrane at Highways 1A and 22. It is expected to take approximately two years to complete. By significantly reducing congestion, it will mean less time on the roads. An engineering consultant will be selected by this summer. With design complete, construction could start as soon as the fall of 2019.