Programs and Services
Capital Plan, Road Conditions, Ring Roads, Maintenance Contracts, Road Restrictions/Bans
Grants, Traffic Safety Calendar, Traffic Safety Plan, Saferoads, Office of Traffic Safety Reports
Public Transportation Initiatives in Alberta, Municipal Grants, GreenTRIP, Alberta Municipal Water/Wastewater Partnership (AMWWP)/ Water for Life, Provincial Transit Engagement, Strategic Transportation Infrastructure Program
Consulting Services, Tendering and Contracting, Opportunities, Partnering, Safety Certification
Driver Guides, Driver Licensing, School Buses, Commercial Vehicles, Distracted Driving Legislation
Commercial Vehicle Safety Regulation (CVSR), Vehicle Equipment Regulation (VER), Commercial Vehicle Out-of-Service Policy, Industry Notice, Transportation Network Companies
Highway Design and Construction, Highway Maintenance, Bridges, Water Management, Highway Special Events Guide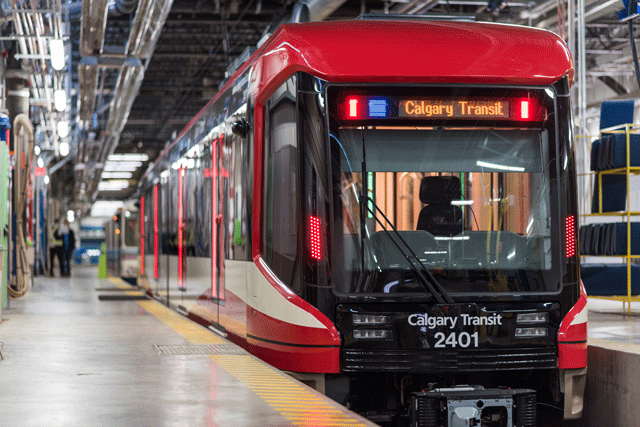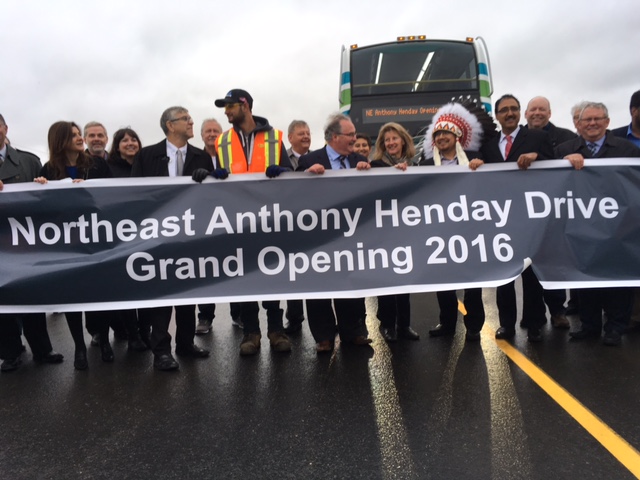 Edmonton's Ring Road opens
Northeast Anthony Henday opened to traffic on October 1, 2016, improving access and supporting economic growth in the Edmonton region and across the province.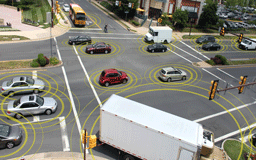 ACTIVE-AURORA project marks a milestone
Wireless connected vehicle technology is now being tested on Edmonton roads as part of the ACTIVE-AURORA project. The Government of Alberta is a partner in this innovative research which will shape future investments in intelligent transportation systems in Alberta.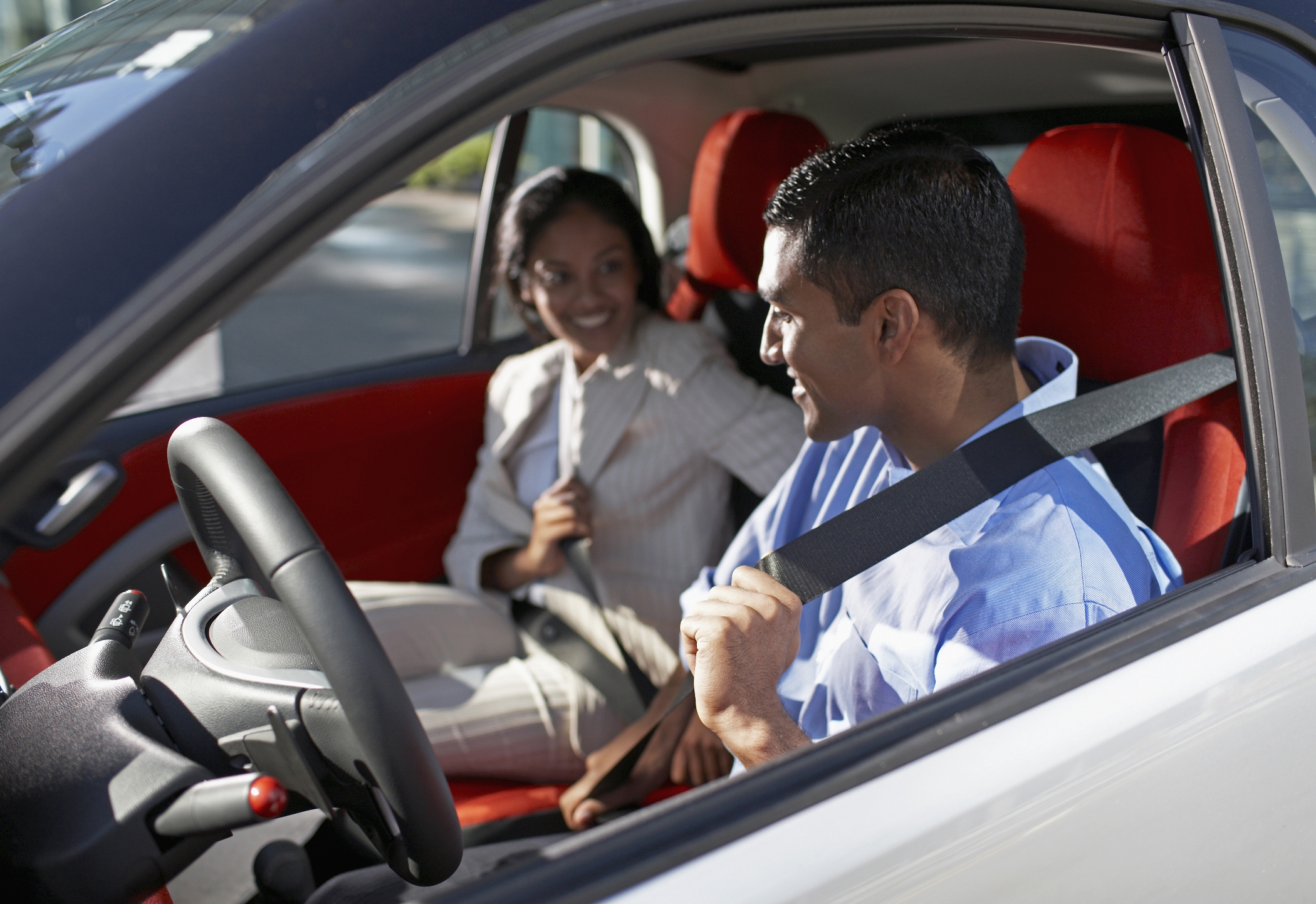 Transportation Network Company regulation and insurance driven by safety and fairness
The Government of Alberta has developed a framework to allow Transportation Network Companies (TNCs) to operate in a fair manner, while maintaining safe roads.
The ministries of Transportation and Treasury Board and Finance have worked with the ride-for-hire industry, the insurance sector, municipalities and other stakeholders to develop appropriate insurance coverage, licensing and police information checks that will allow TNCs to operate in Alberta.

GreenTRIP criteria expanded to include more projects
The Government of Alberta has expanded the Green Transit Incentives Program (GreenTRIP) criteria to include all projects eligible for the federal Public Transit Infrastructure Fund. This GreenTRIP expansion supports the Alberta government's commitment to enhance public transportation options for all Albertans and means more projects will be eligible for funding.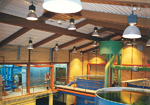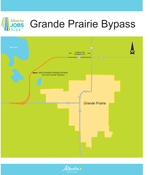 Highway 43X Grande Prairie Bypass Announced
Construction of the new $54-million Highway 43X-Grande Prairie bypass is expected to begin in 2016, as part of approved funding in Budget 2016's Capital Plan. Building this bypass, a project supported by area municipal governments, will support the local economy, with its strong ties to the oil and gas, forestry and agriculture sectors, by providing stable infrastructure and an efficient transportation corridor. This project also supports safer, more efficient travel for 27,000 area residents and Alberta motorists who use this stretch of highway daily. This project is one of nearly 600 highway and bridge projects that support the Alberta Jobs Plan. It is also part of the CANAMEX Trade Corridor.