Programs and Services
Capital Plan, Road Conditions, Ring Roads, Maintenance Contracts, Road Restrictions/Bans
Grants, Traffic Safety Calendar, Traffic Safety Plan, Saferoads, Office of Traffic Safety Reports
Public Transportation Initiatives in Alberta, Municipal Grants, GreenTRIP, Alberta Municipal Water/Wastewater Partnership (AMWWP)/ Water for Life, Provincial Transit Engagement, Strategic Transportation Infrastructure Program
Consulting Services, Tendering and Contracting, Opportunities, Partnering, Safety Certification
Driver Guides, Driver Licensing, School Buses, Commercial Vehicles, Distracted Driving Legislation
Commercial Vehicle Safety Regulation (CVSR), Vehicle Equipment Regulation (VER), Commercial Vehicle Out-of-Service Policy, Industry Notice, Transportation Network Companies
Highway Design and Construction, Highway Maintenance, Bridges, Water Management, Highway Special Events Guide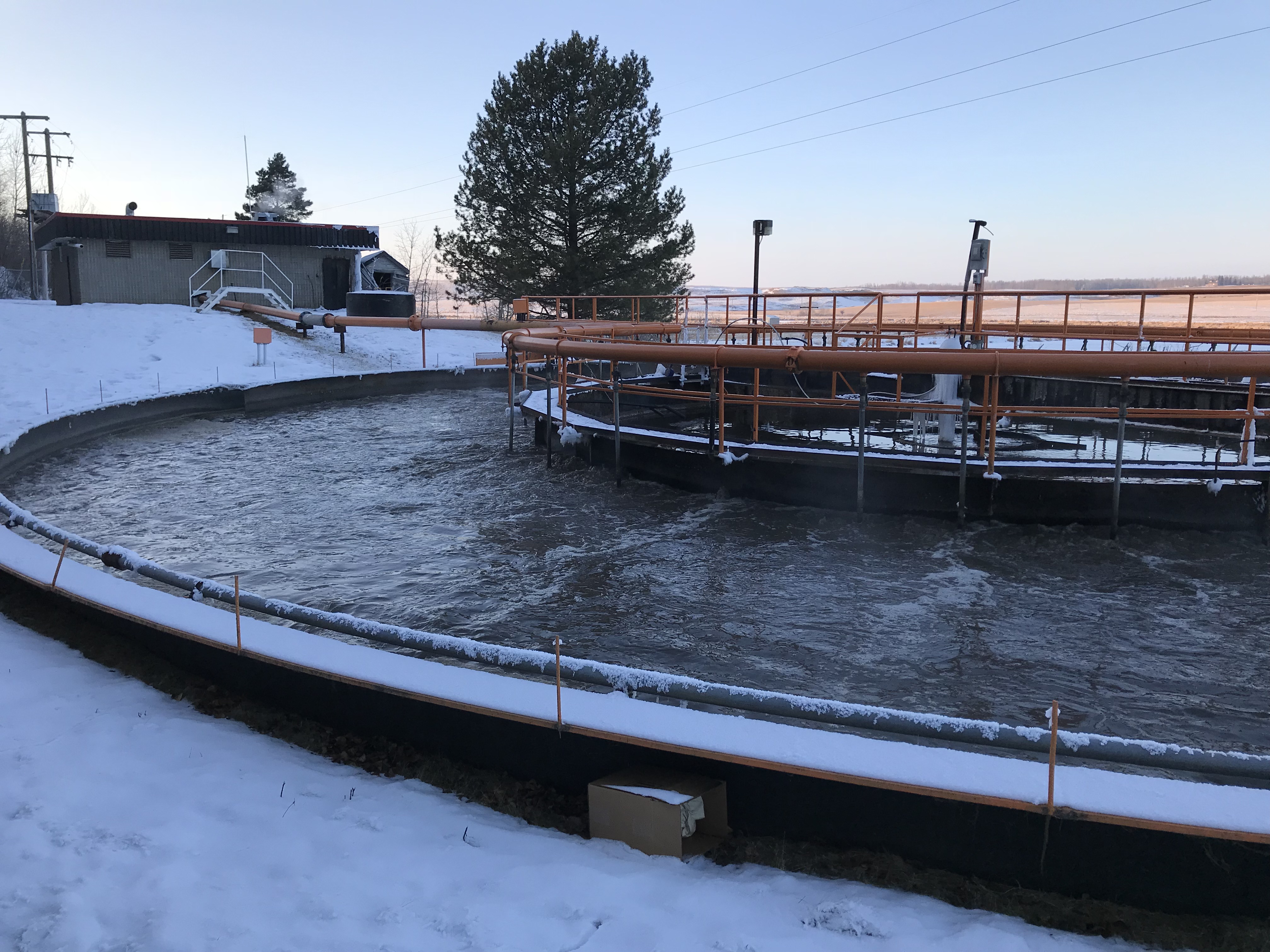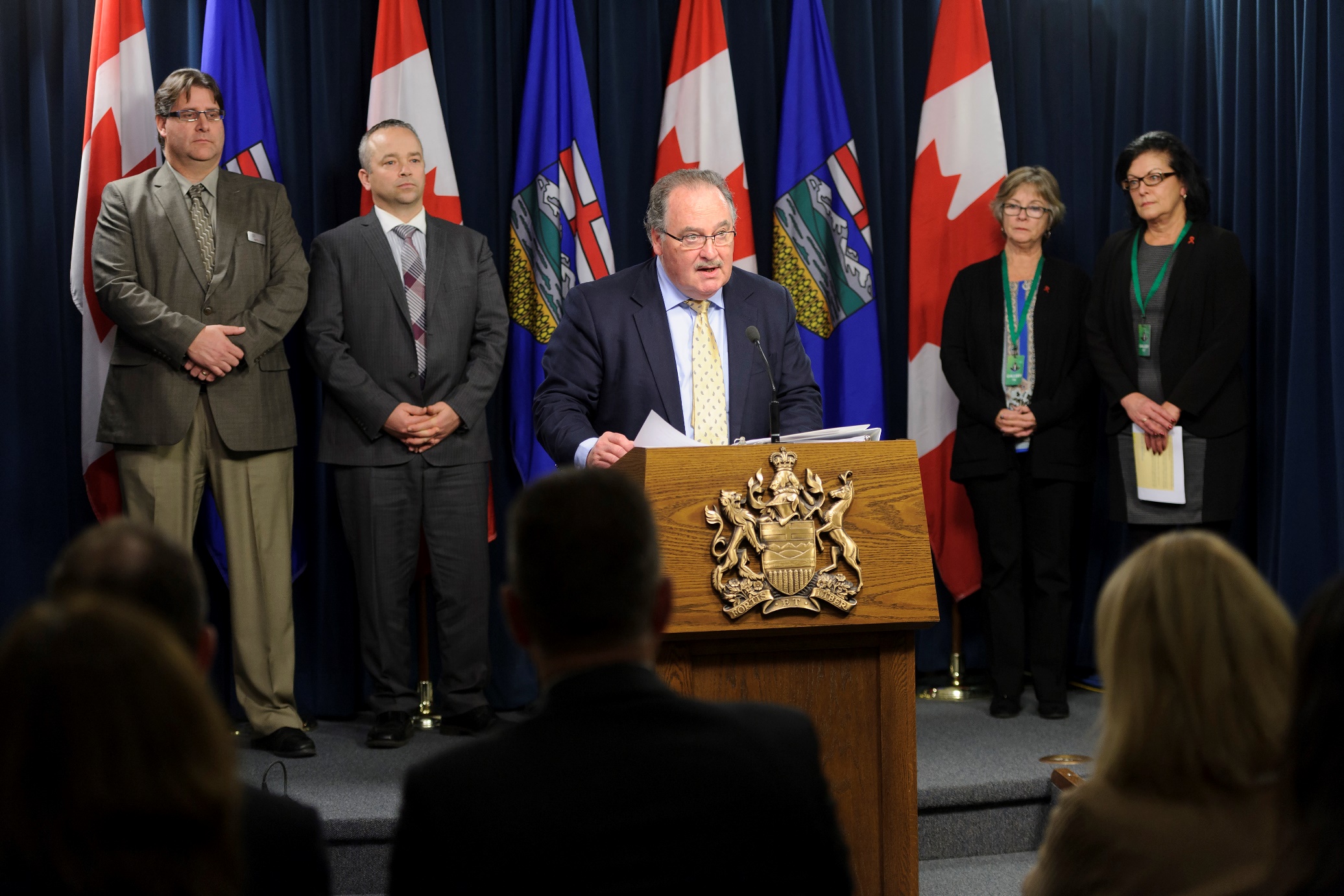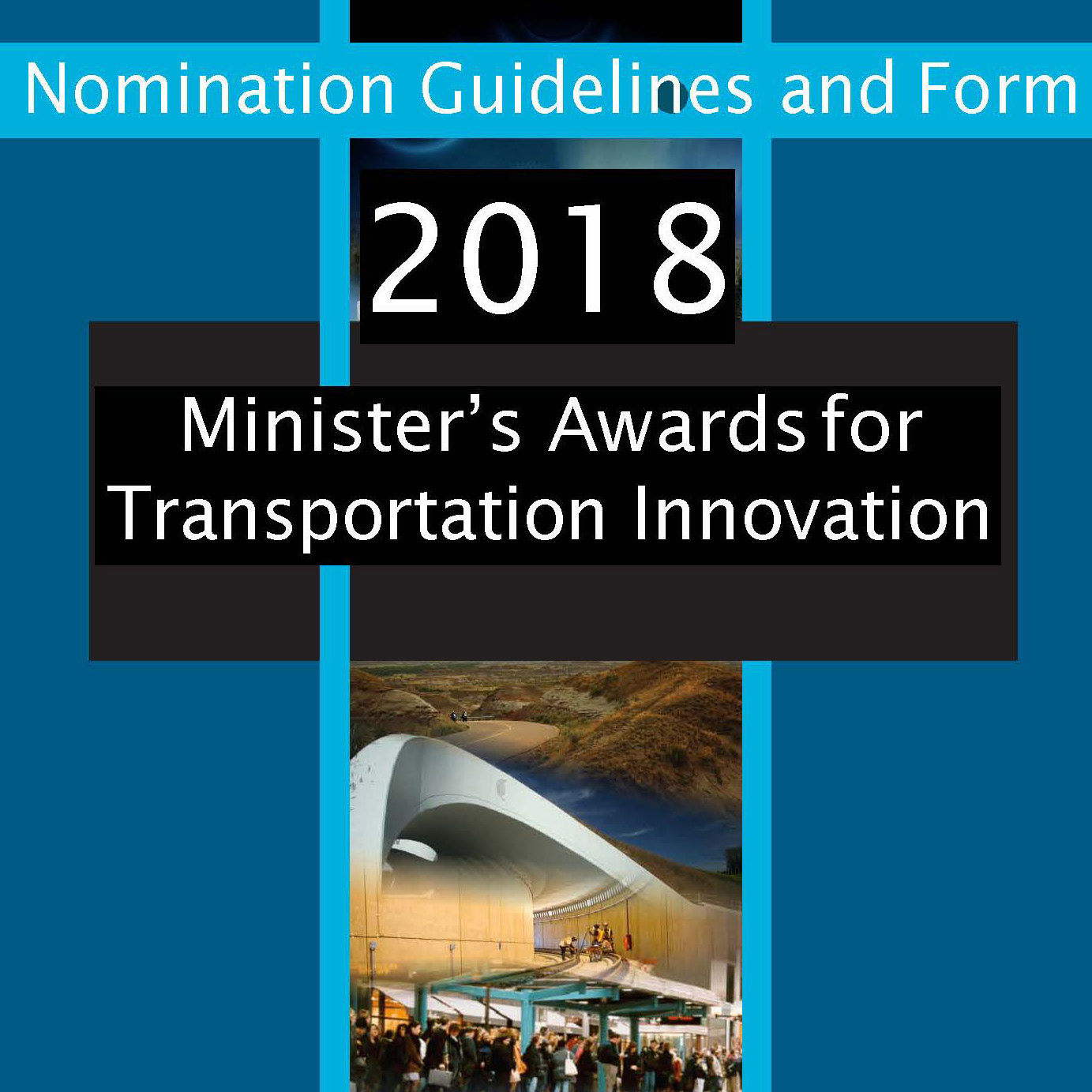 Minister's Awards for Transportation Innovations: call for nominations
Members of the province's transportation industry are invited to celebrate innovations, large or small, that pave the way towards a better, more efficient, sustainable and safer transportation system in Alberta. Now accepting nominations.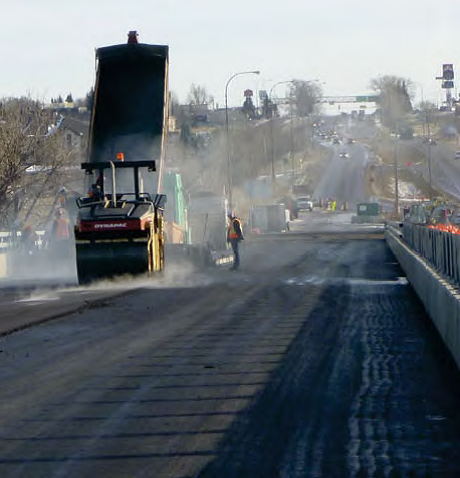 Transportation projects support more than 7,500 jobs
Nearly 350 projects in 2017-18 across the province will relieve congestion on Alberta's highways, connect communities, enhance major trade corridors, provide clean water to communities and support flood prevention.