Programs and Services
Capital Plan, Road Conditions, Ring Roads, Maintenance Contracts, Road Restrictions/Bans
Grants, Traffic Safety Calendar, Traffic Safety Plan, Saferoads, Office of Traffic Safety Reports
Public Transportation Initiatives in Alberta, Municipal Grants, GreenTRIP, Alberta Municipal Water/Wastewater Partnership (AMWWP)/ Water for Life, Provincial Transit Engagement, Strategic Transportation Infrastructure Program
Consulting Services, Tendering and Contracting, Opportunities, Partnering, Safety Certification
Driver Guides, Driver Licensing, School Buses, Commercial Vehicles, Distracted Driving Legislation, Impaired Driving
Commercial Vehicle Safety Regulation (CVSR), Vehicle Equipment Regulation (VER), Commercial Vehicle Out-of-Service Policy, Industry Notice, Transportation Network Companies
Road Geometric Design, Road Construction, Highway Maintenance, Bridges, Water Management, Highway Special Events Guide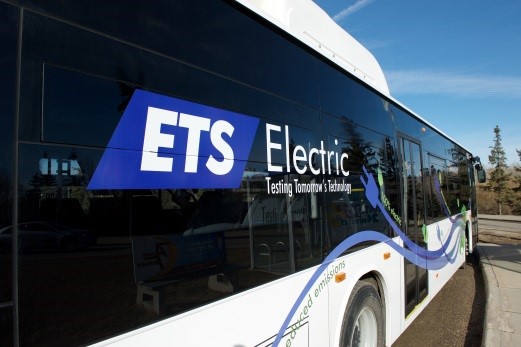 The new Alberta Community Transit (ACT) Fund will support green transit projects across the province
The ACT Fund will offer $215 million in grants to municipalities and regions to invest in green transit initiatives to improve public transportation.
The ACT Fund reflects input from Albertans and stakeholders over two years of public engagement about the future of public transit across Alberta. The new program creates incentives to improve regional collaboration and move toward more green transit fleets and facilities in Alberta.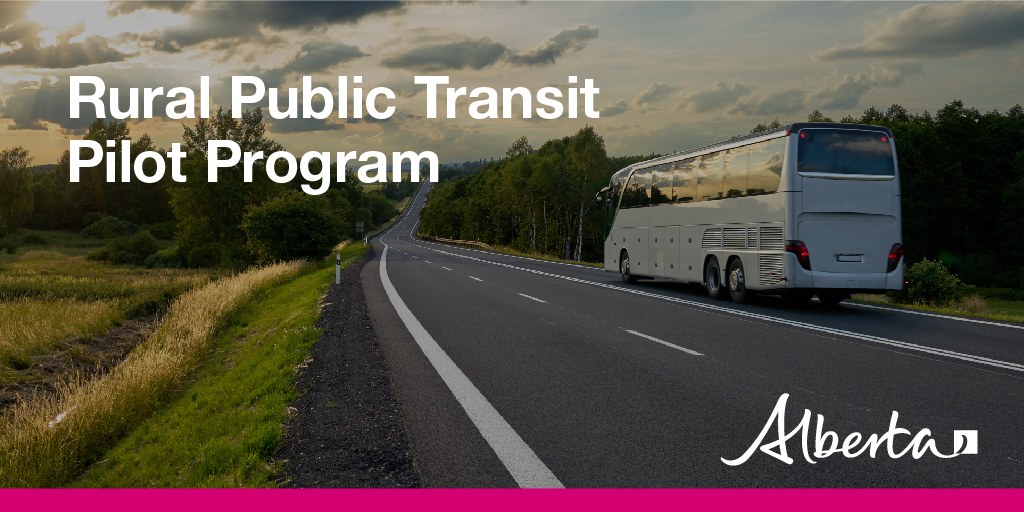 Premier Approves More Rural Bus Projects
Rural Albertans living along the Medicine Hat/Lethbridge Highway 3 corridor, and in Red Deer County, will have better access to public buses as part of a new provincial pilot program.
Two new pilot projects in Medicine Hat/Lethbridge and Red Deer County will each receive $700,000 in funding. As part of the Rural Transportation Pilot Program, these projects will help provide more public busing options for rural Albertans by testing new and expanded public transportation services between communities where service gaps exist.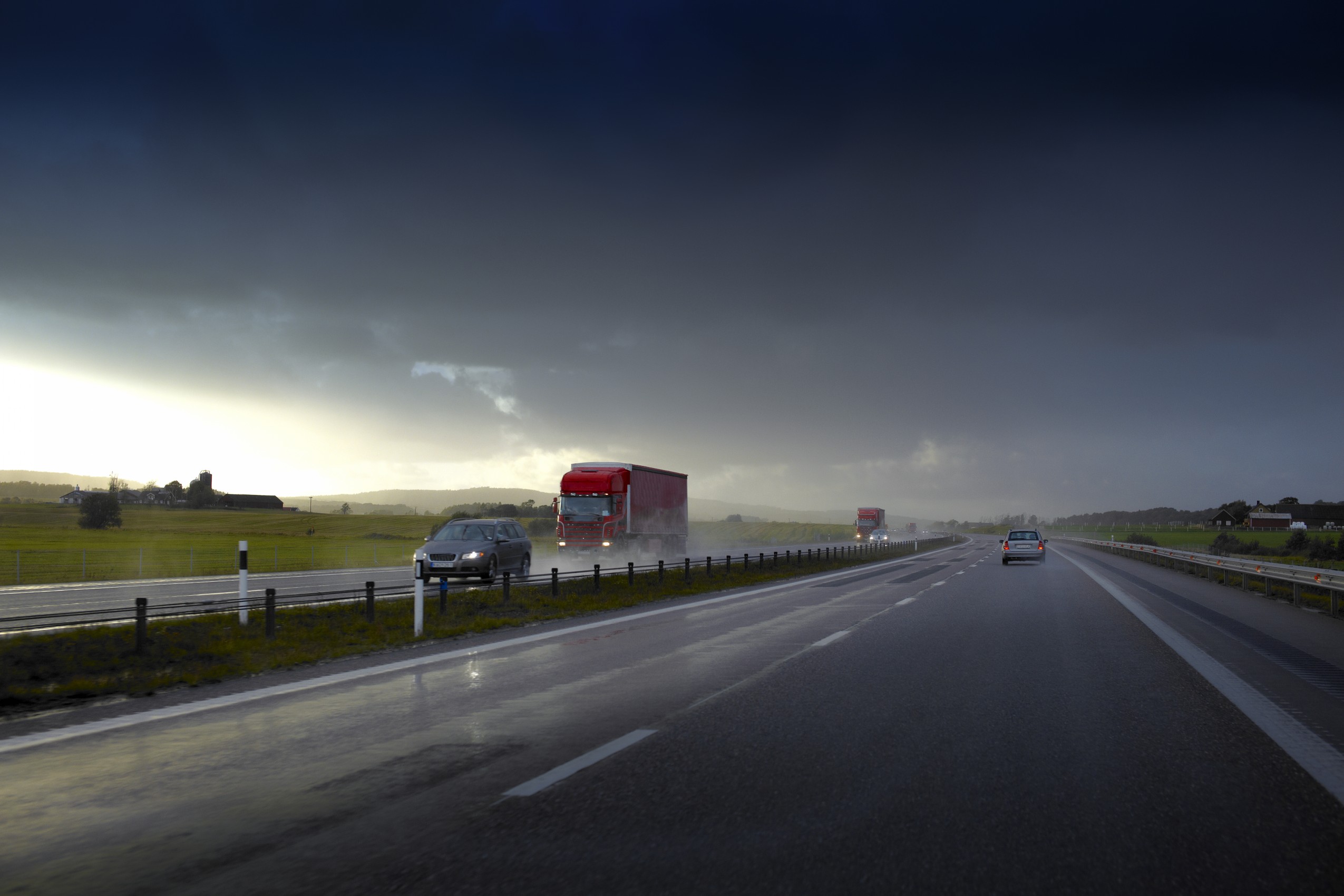 Better-trained drivers keep roads safe
The province is asking for input as it moves forward with a plan to improve the training, testing and oversight of all drivers, particularly those in the commercial trucking industry.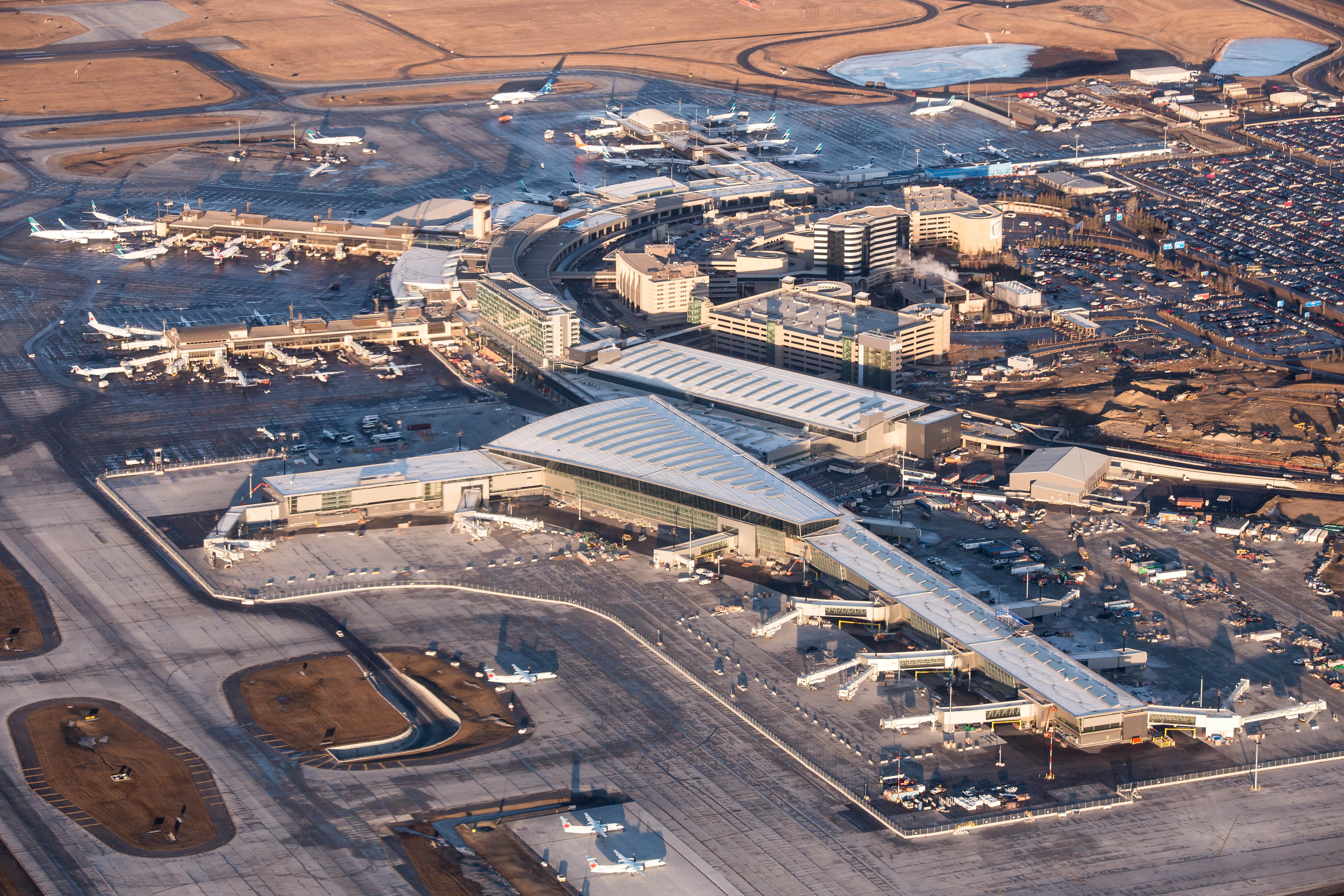 Province funds Calgary Airport Trail expansion
Calgary's Airport Trail expansion project will move ahead with funding from all three orders of government. The province and Ottawa will each provide $27.7 million, with the City of Calgary and the Calgary Airport funding the balance.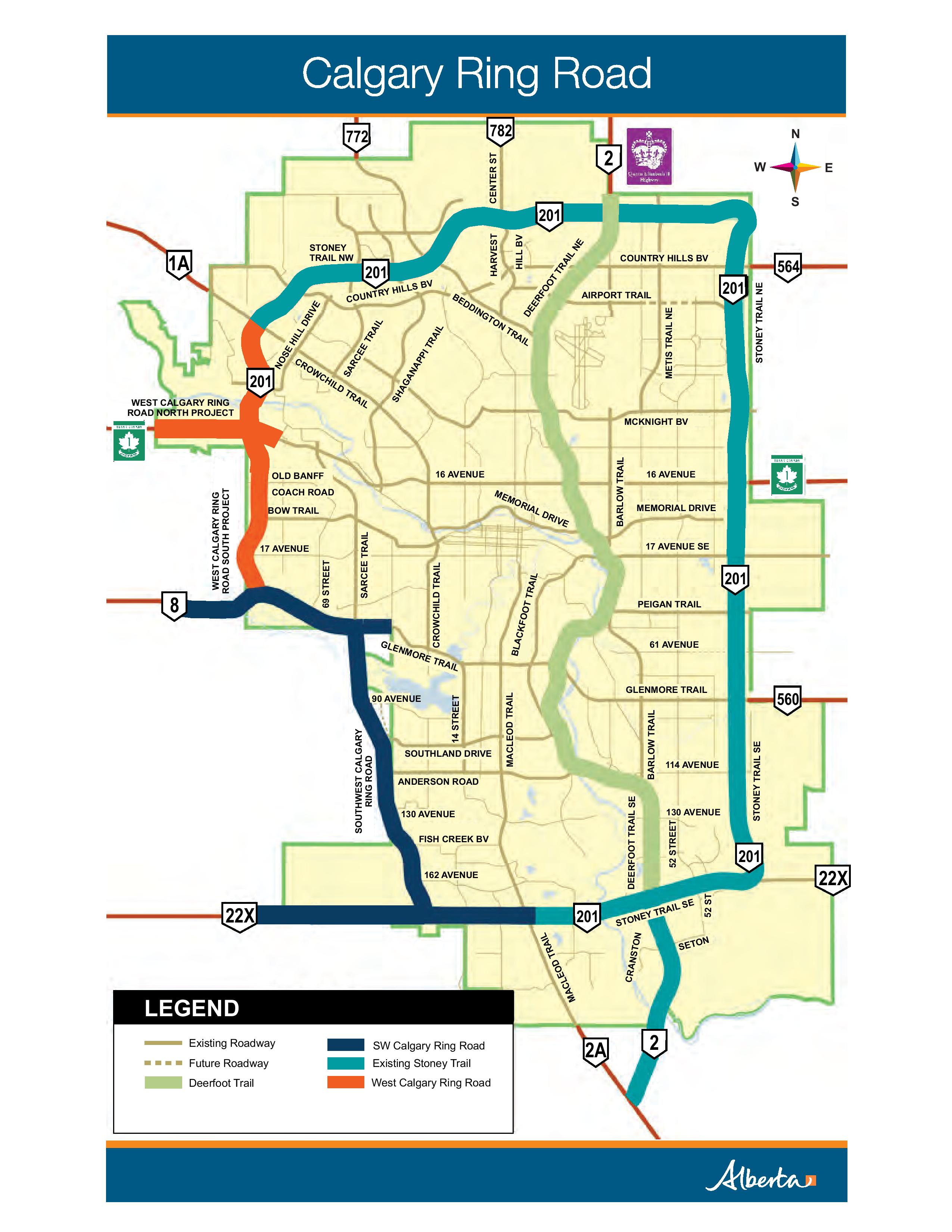 Work to start on West Calgary Ring Road
Construction of the West Calgary Ring Road, scheduled to begin in 2019, will complete the circle around Calgary and alleviate traffic congestion in the commercial heart of Alberta.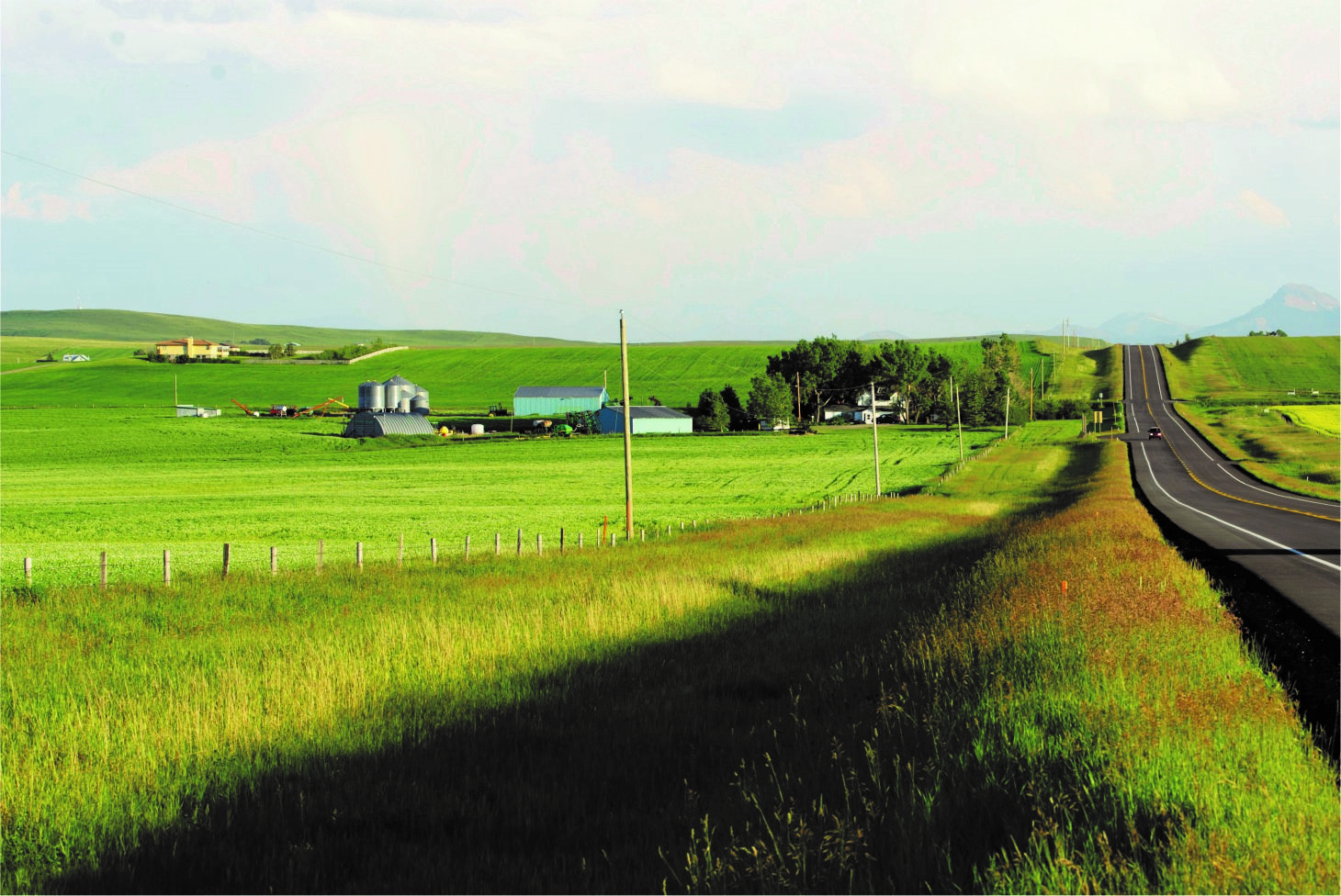 Funding for rural transportation pilot projects to connect rural Albertans
Four new pilot projects in the Camrose and Grande Prairie regions will help provide more transportation options for rural Albertans.
The projects will receive nearly $1.4 million in funding over two years through the Rural Transportation Pilot Program to test new and expanded public transportation services to fill service gaps between communities where there is no existing provider.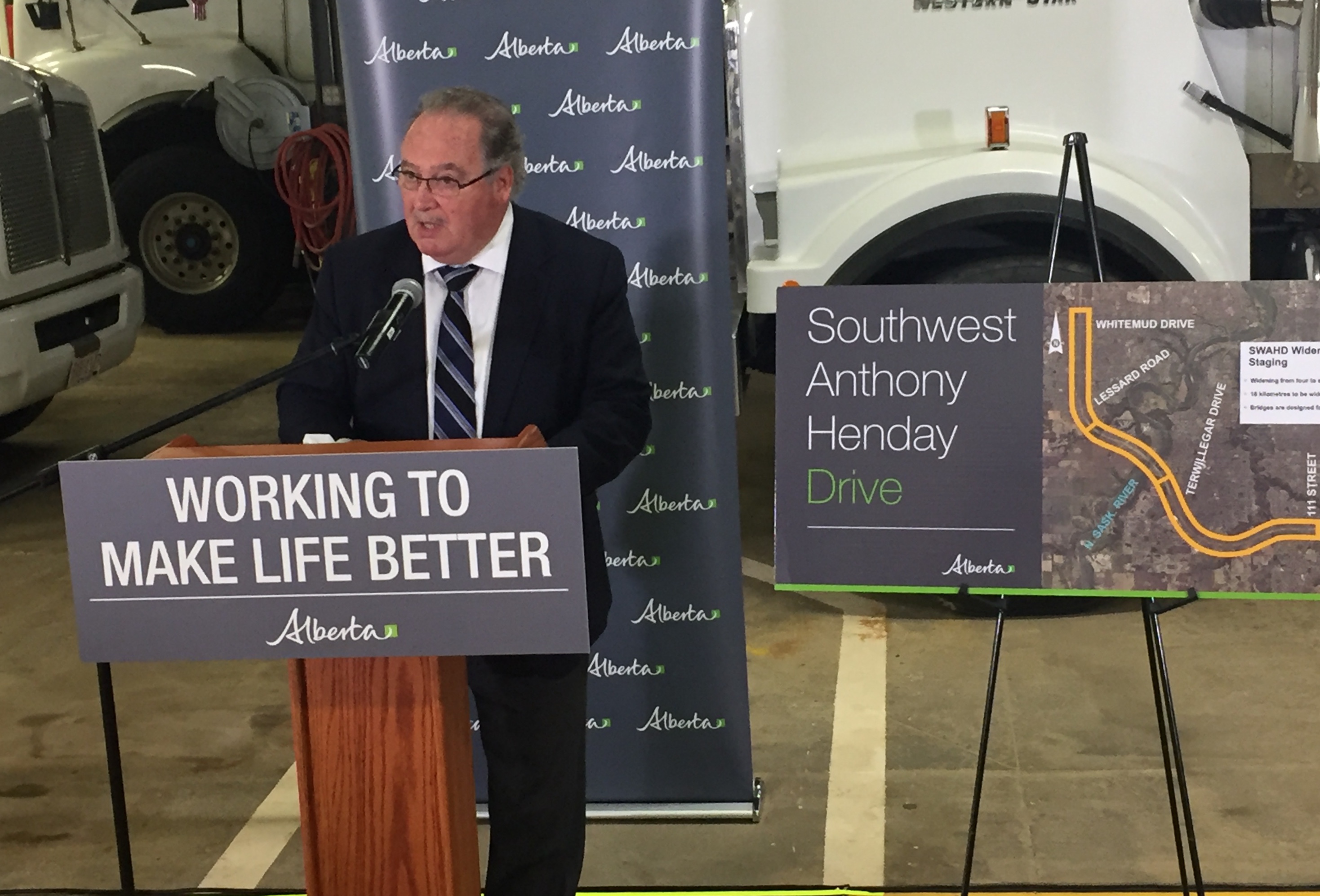 Relief for southwest Anthony Henday Drive commuters
The Alberta government is moving ahead with expansion of the southwest leg of Anthony Henday Drive in Edmonton Budget 2018 included funding to expand the southwest portion of the ring road from four to six lanes.