Programs and Services
Capital Plan, Road Conditions, Ring Roads, Maintenance Contracts, Road Restrictions/Bans
Grants, Traffic Safety Calendar, Traffic Safety Plan, Saferoads, Office of Traffic Safety Reports
Public Transportation Initiatives in Alberta, Municipal Grants, GreenTRIP, Alberta Municipal Water/Wastewater Partnership (AMWWP)/ Water for Life, Provincial Transit Engagement, Strategic Transportation Infrastructure Program
Consulting Services, Tendering and Contracting, Opportunities, Partnering, Safety Certification
Driver Guides, Driver Licensing, School Buses, Commercial Vehicles, Distracted Driving Legislation
Commercial Vehicle Safety Regulation (CVSR), Vehicle Equipment Regulation (VER), Commercial Vehicle Out-of-Service Policy, Industry Notice, Transportation Network Companies
Highway Design and Construction, Highway Maintenance, Bridges, Water Management, Highway Special Events Guide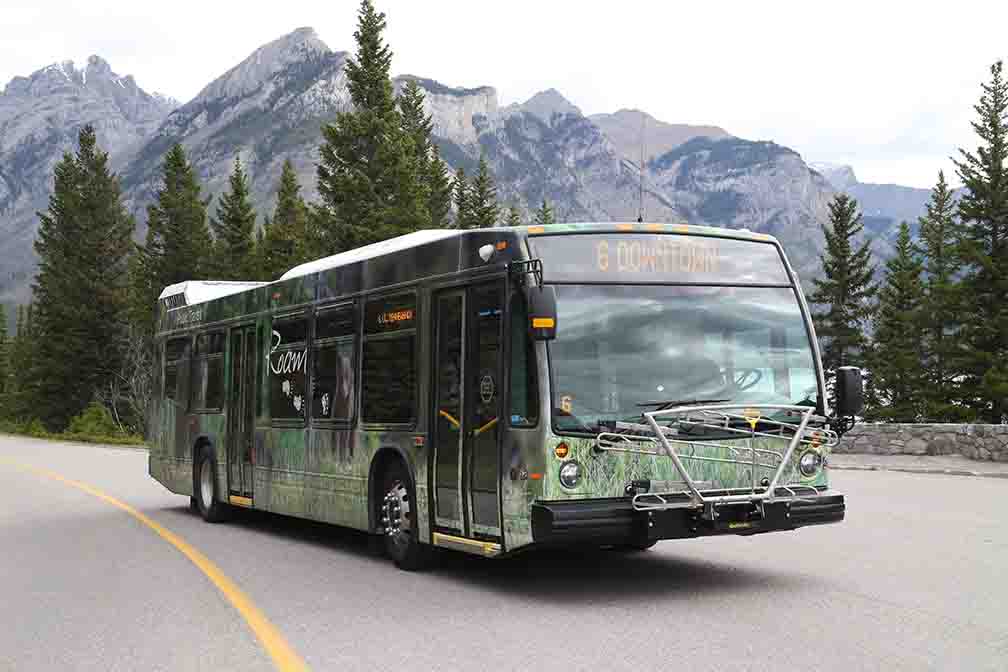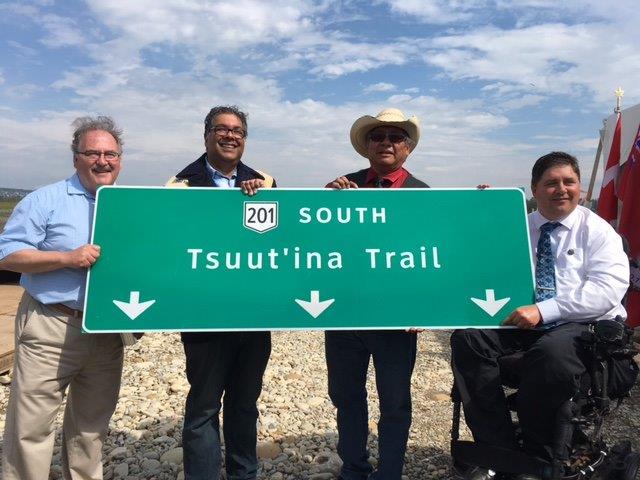 Naming ceremony officially marks start of construction on southwest Calgary Ring Road
Construction of the Calgary Ring Road was officially commemorated with the re-naming of a portion of the road that runs through the Tsuut'ina Nation as Tsuut'ina Trail.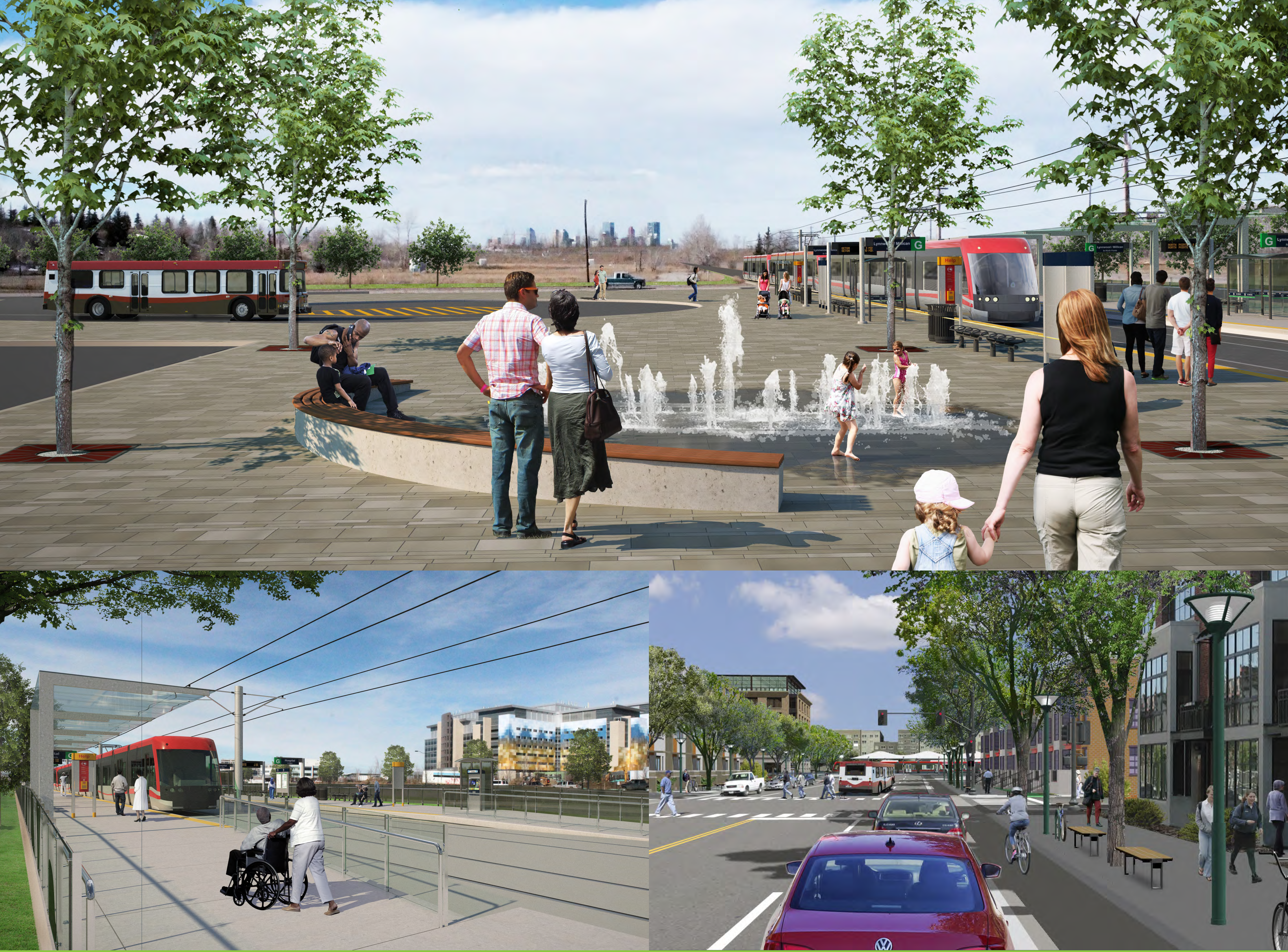 Province provides up to $1.53 billion for Calgary Green Line
The Government of Alberta announced it will provide up to $1.53 billion to help fund Stage 1 on the new Calgary Green Line LRT. The provincial support for this project, the largest single public transportation investment of any Alberta government, will come from the Climate Leadership Plan.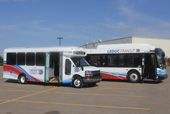 Alberta transit projects get more provincial-federal funding