Deerfoot/212 Ave Southeast Interchange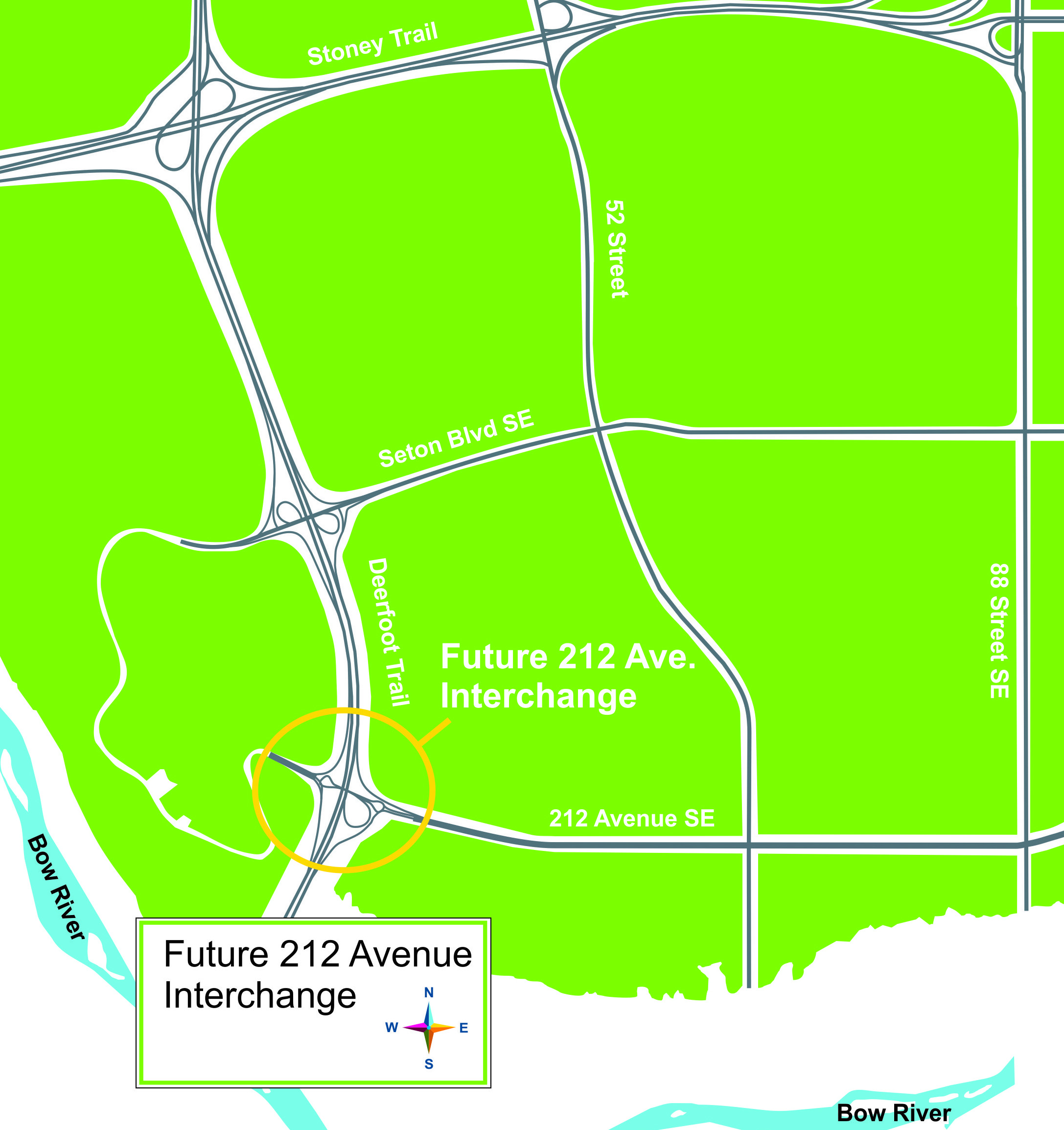 Budget 2017 includes funding to begin the process for building an interchange at Deerfoot Trail (Highway 2) and 212 Ave SE in Calgary. This project is an equal cost-share between the Government of Alberta, the City of Calgary and a consortium of developers led by Brookfield Residential.
This project will allow for the development of land in Seton, Rangeview and Cranston. It will also greatly improve access to the South Health Campus and additional emergency services, the eventual terminus station for the Green Line LRT, and to commercial and office areas.
Project Details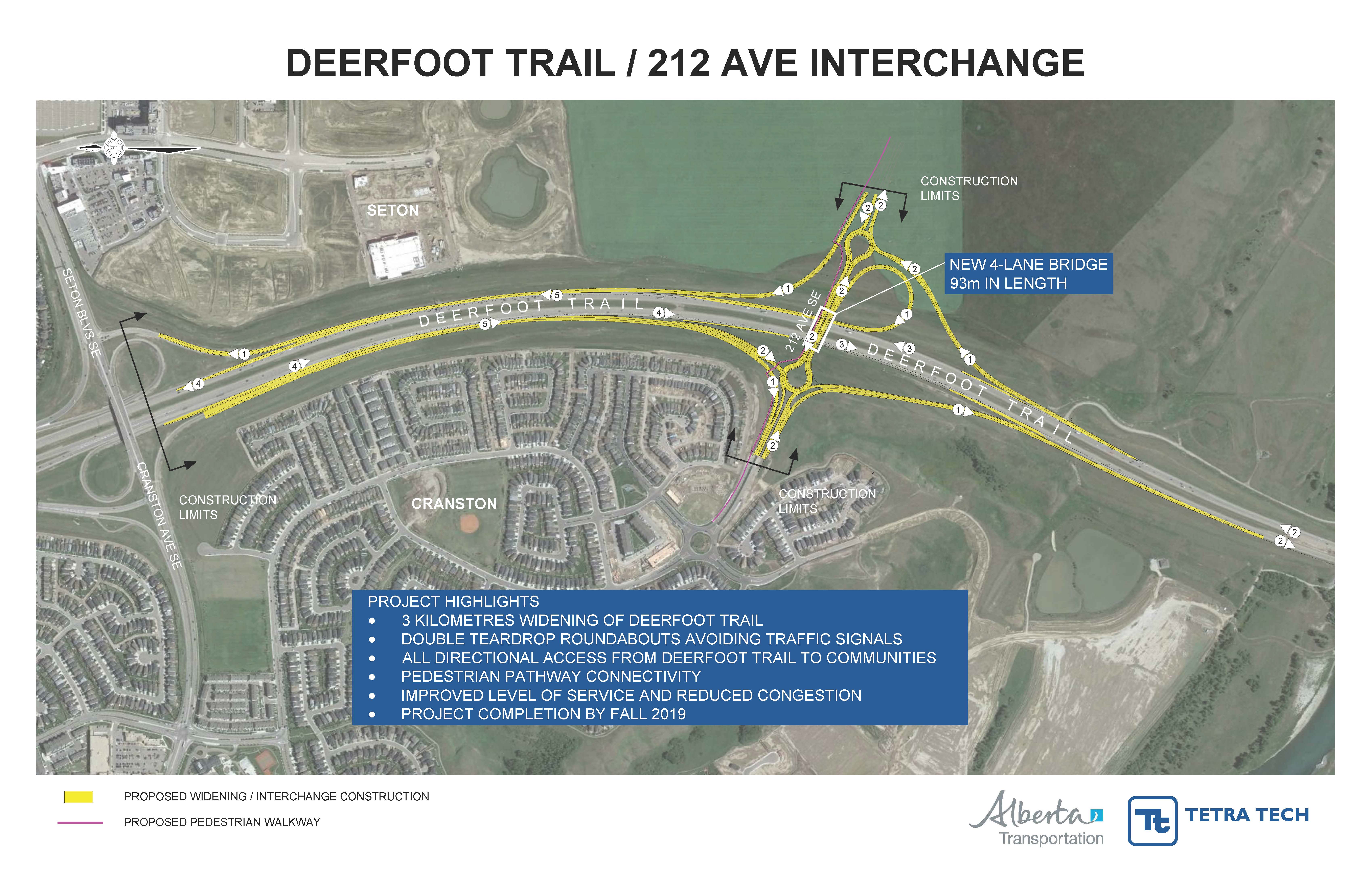 The project is estimated to cost $40 million, subject to tender. The cost of the project will be equally shared among the three partners.
Project Timelines
The project is scheduled for completion in Fall 2019. Limited south-to-westbound access opened on October 26, 2018.
Project Benefits
Brookfield Residential estimates that this project will support more than $4 billion in economic activity and approximately 25,000 jobs during development.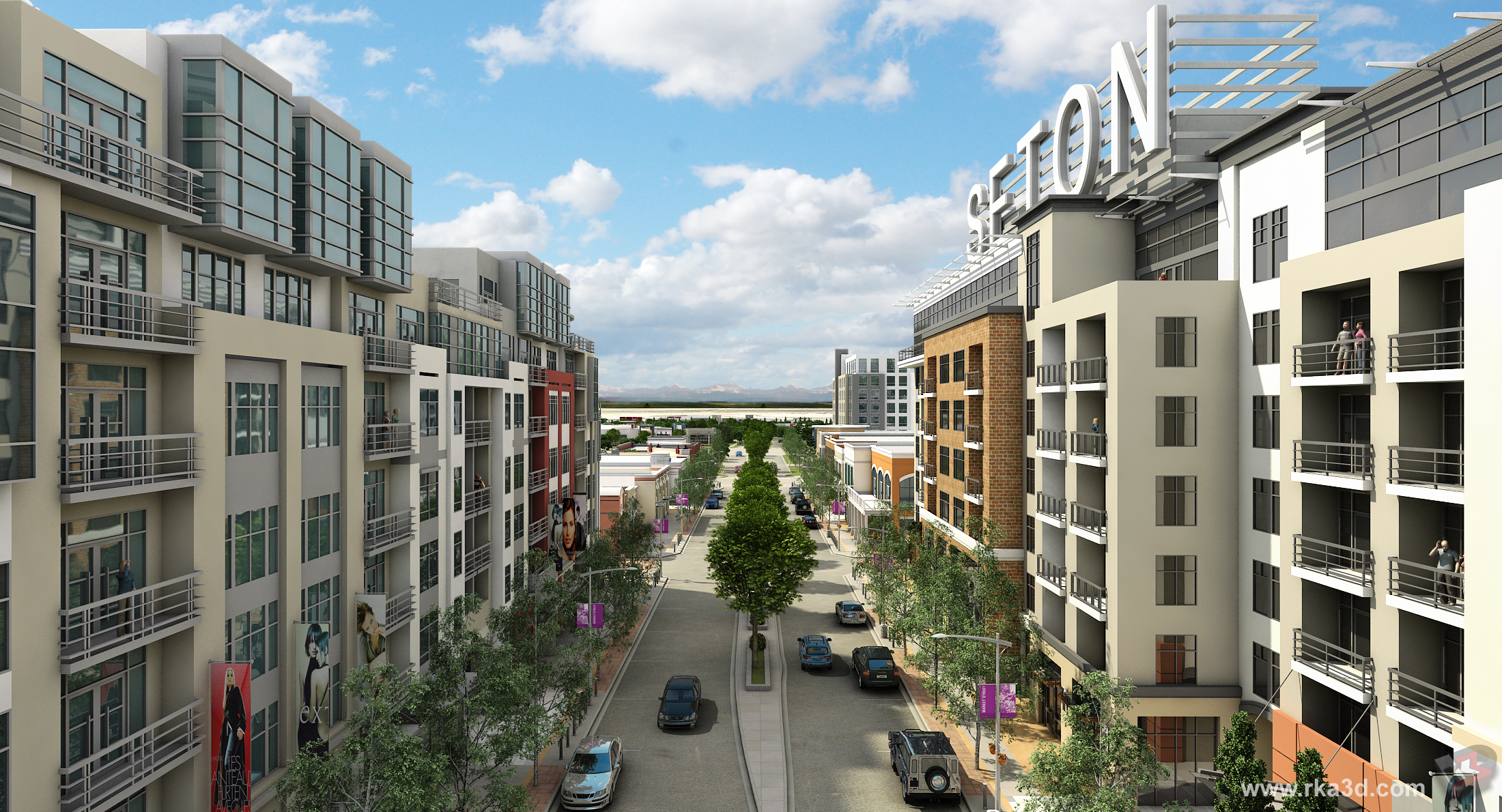 With an additional interchange leading from Deerfoot Trail, access to the South Health Campus will be greatly improved. Other emergency services, including to the Seton Fire Hall No. 41, will be enhanced for the surrounding communities. It will also provide access to the eventual southern terminus station of the Green Line LRT.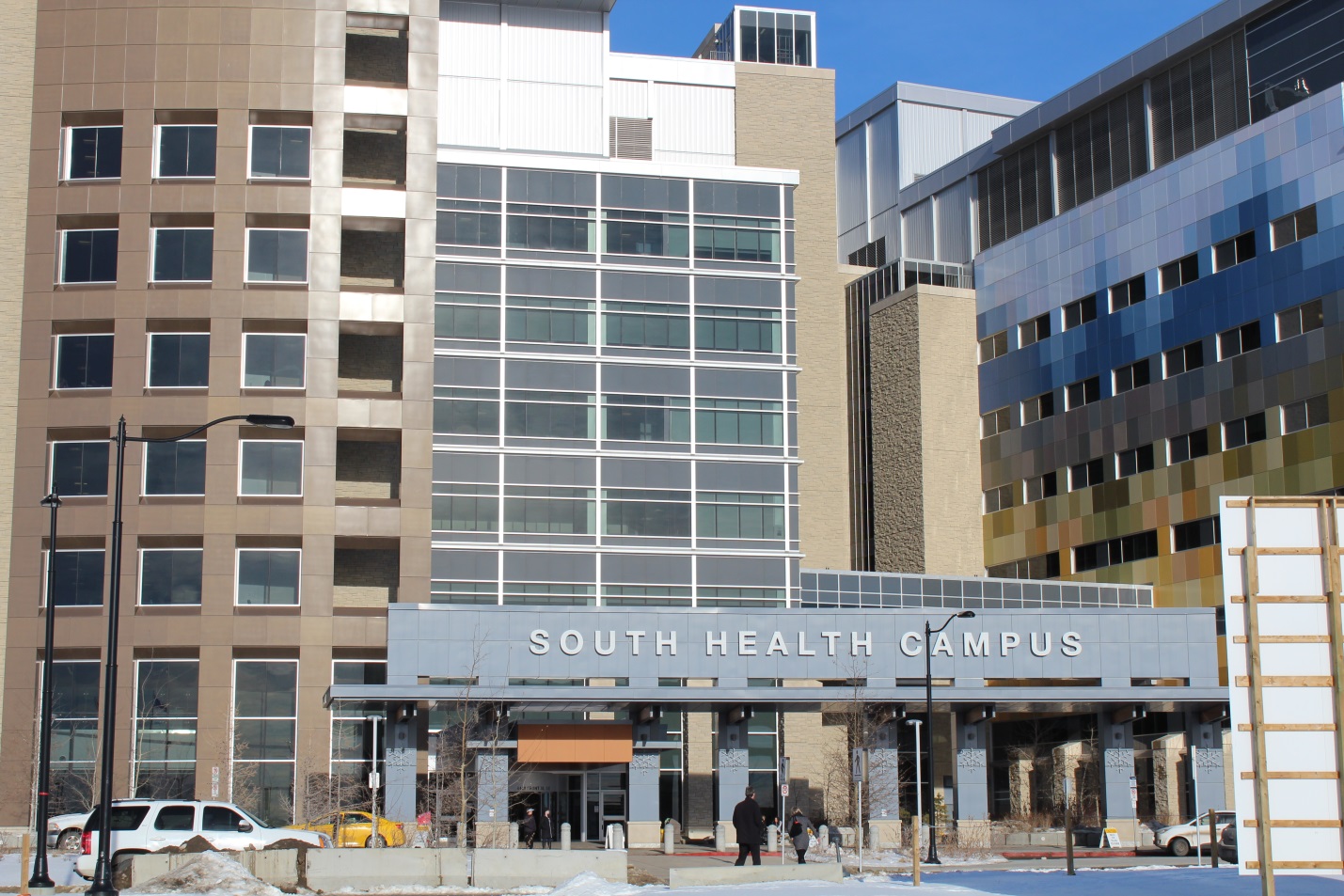 The interchange would provide a secondary access point for Cranston and Seton, and will be the first major road leading to the new Calgary community of Rangeview.