Highway 15 Twinning Project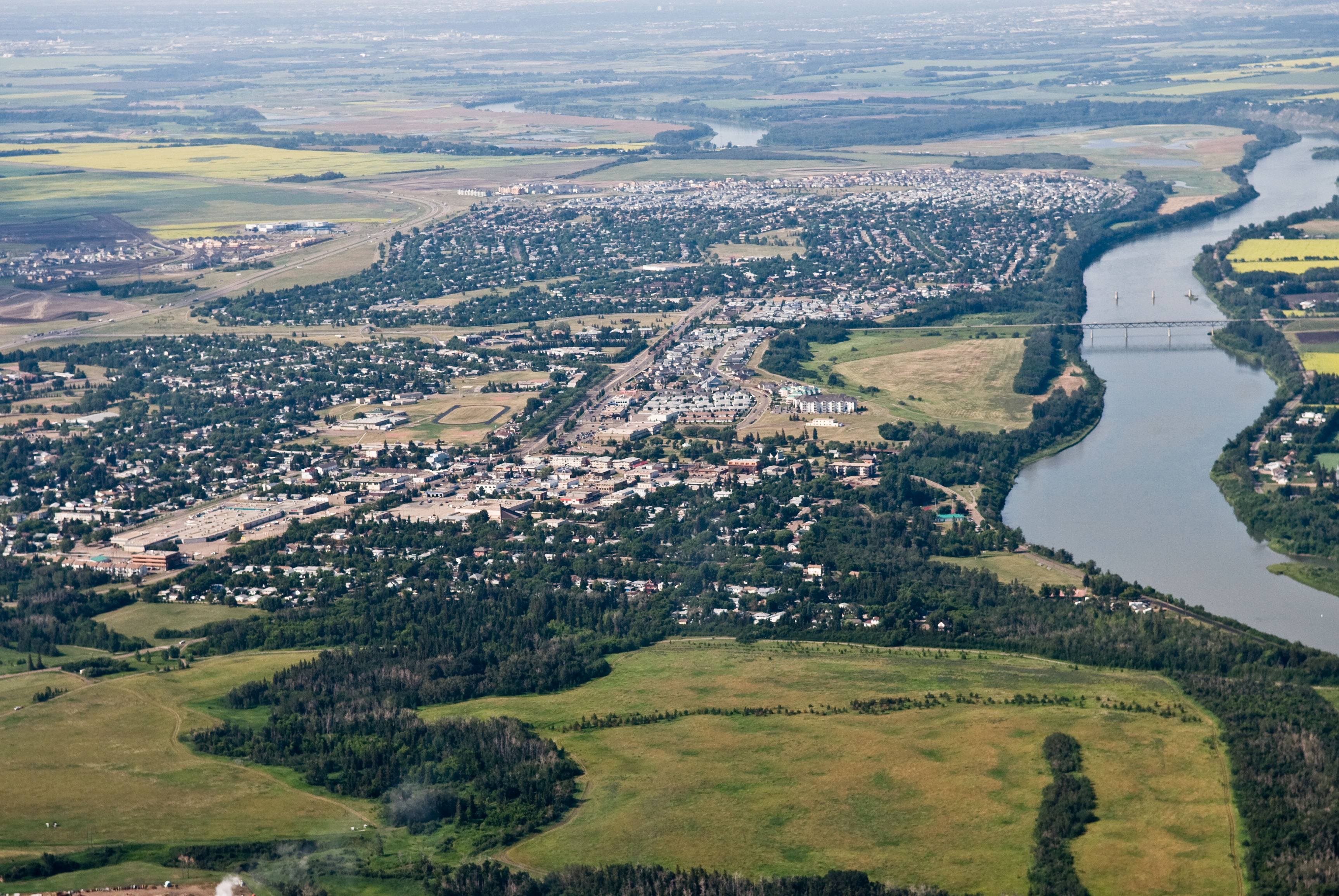 Built in 1957, the Highway 15 bridge over the North Saskatchewan River into Fort Saskatchewan is a vital Capital Region river crossing that connects Fort Saskatchewan and Strathcona County with Sturgeon County and Edmonton.
This section of Highway 15 is an important service and trade corridor through the Industrial Heartland and a commuter route for thousands of Albertans. It is the only river crossing into Fort Saskatchewan, with one lane of traffic in either direction.
Since 2009, traffic volume on the two-lane Highway 15 bridge has increased by 50 per cent and this growth is expected to continue. Vehicles cross the Hwy 15 bridge more than 23,000 times a day and congestion is an issue, especially during peak periods.
Because it is a narrow, two-lane structure, collisions often result in the bridge being completely closed to traffic for hours.
For these reasons, the Government of Alberta has identified the twinning of the Highway 15 bridge over the North Saskatchewan River and the completion of twinning on Highway 15 into Fort Saskatchewan as a major priority for the 2017 Capital Plan. Funding for the twinning project has been allocated in Budget 2017 and design will commence in summer 2017.
Project Details
Once design and engineering are complete, we will have a better idea of the projectís details, but the project will include:
The twinning of the Highway 15 bridge;
The completion of twinning on Highway 15 from east of the Highway 28A intersection into Fort Saskatchewan;
CN bridge modifications
Project Timelines
The design work for this multi-year project will begin in summer 2017. Depending on factors like railway crossing improvements, utility relocation and land acquisition, construction could start as soon as 2019.
Construction on a project of this size typically takes about three years.
Project Benefits
This bridge expansion will alleviate congestion on the Highway 15 bridge and improve drive times for local commuters.
The project will support economic development in Alberta by improving the connection between Fort Saskatchewan, Sturgeon County and the Industrial Heartland.
It will improve access for the existing industries, agricultural producers and businesses in the area, including two multi-billion dollar petrochemical facilities planned for development in Sturgeon and Strathcona Counties, and allow for efficient movement of goods and people throughout the Capital Region and beyond.
This project will not only support hundreds of jobs over the next few years, both on the project and, indirectly, in surrounding communities, it will also provide the infrastructure this province needs to ensure future economic growth and sustained job opportunities in the years to come.
Questions about the project? Email jeff.zhang@gov.ab.ca