Budget 2015 Ė Supporting Jobs, Supporting Families
Alberta Transportationís Budget 2015 will support work that will improve Albertaís highways, provide funding to municipalities for critical road and water infrastructure, support and grow public transit, and move ahead with major capital projects. As part of the overall Government of Alberta Budget 2015 plan, these are investments for the people of Alberta and for industry, creating jobs and advancing safety for today and for the future.
Programs and Services
Capital Plan, Road Conditions, Ring Roads, Maintenance Contracts, Road Restrictions/Bans
Grants, Traffic Safety Calendar, Traffic Safety Plan, Saferoads, Office of Traffic Safety Reports
Municipal Grants, GreenTRIP, Alberta Municipal Water/Wastewater Partnership (AMWWP)/ Water for Life
Consulting Services,†Tendering and Contracting, Opportunities, Partnering, Safety Certification
Driver Guides, Driver Licensing, School Buses, Commercial Vehicles, Distracted Driving Legislation
Commercial Vehicle Safety Regulation (CVSR), Vehicle Equipment Regulation (VER), Commercial Vehicle Out-of-Service Policy, Industry Notice
Highway Design and Construction, Highway Maintenance, Bridges, Water Management, Highway Special Events Guide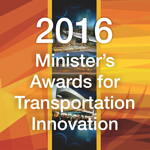 Submit your nominations for the 2016 Ministerís Awards for Transportation Innovation
Alberta Transportation Minister Brian Mason is pleased to call for submissions for the 2016 Ministerís Awards for Transportation Innovation. These annual awards recognize the innovative people and organizations in Alberta who plan, design, construct, operate or maintain a roadway, transit service or related initiative. These projects will demonstrate excellence in design, construction, environmental, safety or operational innovations.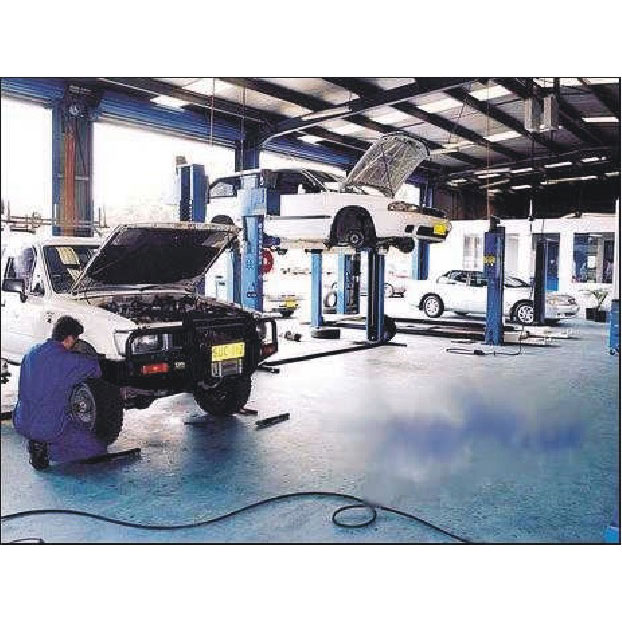 Out of Province Vehicle Inspections
As of April 1, drivers moving between British Columbia, Alberta and Saskatchewan may qualify for a vehicle inspection exemption. An out-of-province inspection may not be needed if vehicles are either less than four years old or have been inspected in the last 90 days at a government licensed inspection facility in the registered ownerís home province.
Rebuilt, right-hand drive, custom, kit cars and lifted or lowered vehicles are not exempt from an out-of-province inspection because of the varying vehicle equipment standards between the provinces.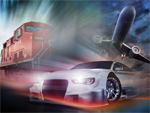 Canada Transportation Act Review
Alberta Transportation provides a safe and efficient transportation system to support Albertaís growing population and economy. As part of that work, the Government of Alberta has prepared a submission to the Canada Transportation Act (CTA) Review Panel to ensure Alberta is well-positioned to compete in global markets, now and in the future. The submission considers Alberta priorities affected by the CTA, including the national transportation systemís capacity to respond to evolving market conditions, multi-modal transportation of our major exports, strategic gateways and corridors, safe movement of goods, and accessibility for people with disabilities.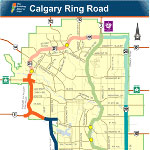 Take a look at the Calgary Ring Road
The Government of Alberta is continuing planning for the southwest section of the Calgary Ring Road. Residents can now take a closer look at the future with the release of new planning drawings of the roadway and interchanges, current aerial photos of the route and an update on next steps as the project moves closer to shovels in the ground.