Alberta Traffic Safety Plan

The Office of Traffic Safety continues to implement the Traffic Safety Plan which is aimed at reducing deaths and injuries on our roads.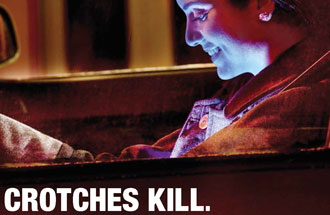 Distracted driving is a serious issue in our province. To address this concern, Alberta Transportation has developed a new advertising campaign that illustrates the dangers of texting when behind the wheel. Learn more about the
"Crotches Kill" campaign
Rocky Mountain Legacy Trail extended
Alberta Transportation Minister Ric Mclver, Tourism, Parks and Recreation Minister Dr. Richard Starke and partners announced an 8.4km extension of Rocky Mountain Legacy Trail from the Banff National Park east gates to the Travel Alberta Visitor Information Centre in Canmore and on to the Canmore Nordic Centre Provincial Park. The Redford Government is investing $3.3 million of the $4.35 million total project cost to provide a safe and scenic route for cyclists, hikers and other users while improving safety for all motorists on the TransCanada Highway.
511 Alberta is here!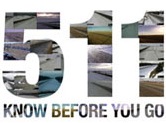 511 Alberta is the new, official provincial road reports service, available by phone, mobile device or computer. 511 provides information on highway conditions, roadwork, major incidents like detours and closures, weather alerts, availability of ferry services and wait times at border crossings. Find us on the internet at 511.Alberta.ca, by phone by calling toll free to 5-1-1 and on Twitter @511Alberta.
511 Alberta videos are available here to view.
511 Alberta photos are available here to view.
Alberta Transportation Minister Ric Mclver has also provided a personal 511 video tutorial here.
New West Partnership

Click here to access information about the New West Partnership, an agreement to enhance trade, mobility and investment.
GreenTRIP Program

Click here to learn about the GreenTRIP program which supports local and regional transit development across Alberta.
News
Last updated: May 23, 2013 14:04