Alberta Provincial Highway Projects
The Government of Alberta recognizes that a good transportation system is vital to the prosperity of Alberta and is committed to upgrading highways throughout the province.
The Alberta Provincial Highway Projects webpage provides you with easy access to the particularly large projects that we are building and those that we are planning. It is not a comprehensive listing of all highway projects in the province.
Click on the geographic area of interest on this map and you will see all major projects in that area. You may choose to view a Text Only version or an Interactive Map version.
When using the Interactive Map version, there are two ways to get a listing of all the projects per area. One method is to select the "Choose a Highway" button on the top left corner and choose projects from the drop-down menu. The other method is to select the "zoom in" button on the top right corner of map. On the enlarged map, you can scroll horizontally and vertically to find an icon that represents a project you are interested in.
Each icon on the map represents a particular project. Click on any icon to get information on that project's location, schedule, and key contacts, and to access supporting PDF documents.
CLICK ON THE MAP BELOW TO VIEW PROJECTS.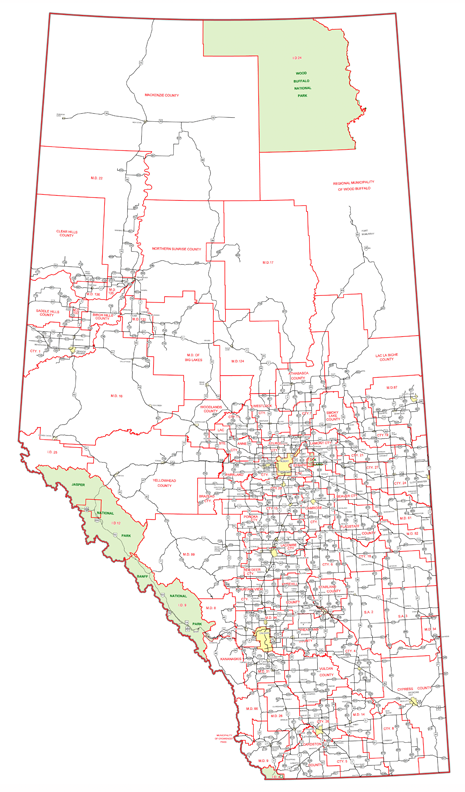 Links